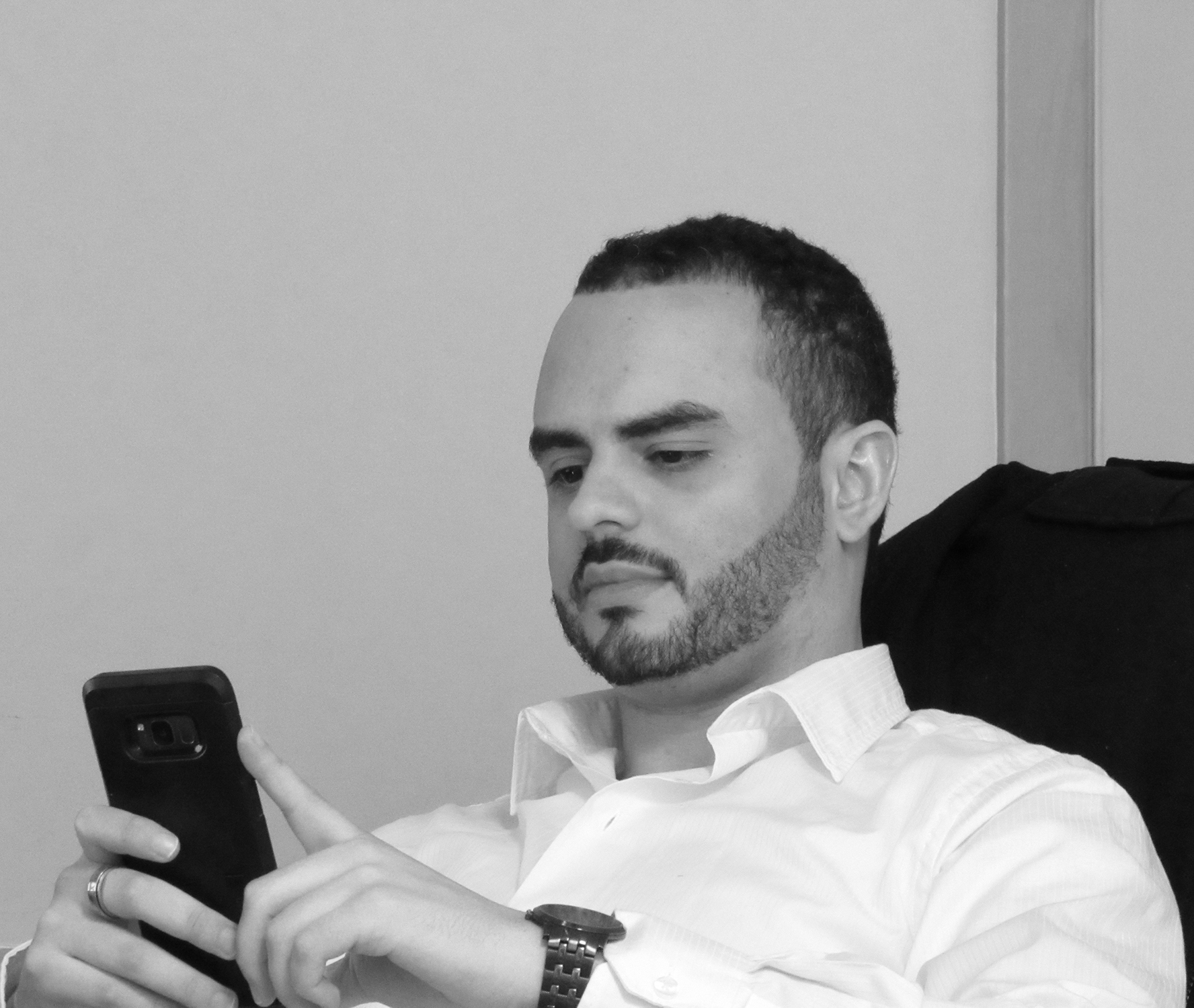 Luis Grullon
Pro Web Designer with a Passion for Attention to Detail and Quality.
I believe my attention to detail, expertise, integrity and dedicated customer service separate me from a lot of other freelancers and web design agencies.
What I Do
Web Design
Web Development
WordPress
Shopify
Magento
Graphic Design
Social Media Marketing
Google AdWords (PPC)
On-Page SEO
SSL Integrations
Speed Optimization
And More
Over the years, I've built
hundreds of websites

for businesses and non-profits of all sizes.  Though the majority of my clients are small and medium size businesses, I've built numerous websites for large corporations, some even listed on stock exchanges.
I graduated from PCTI (Passaic County Technical Institute) in 2008.  PCTI is vocational high school located in Northern New Jersey.  I did 4 years of Computer Science, and this where I studied the fundamentals of Web Design, including HTML, CSS, MySQL, and more.  I built my first website on December of 2004 using very basic and known HTML tags.
After graduating high school, I continued studying Computer Science and took some business classes as well at BCC (Bergen Community College).  By this time, I was already building websites during my free time for folks in my circle and local small businesses.
In 2011, I began working with the WordPress platform, which today powers close to 50% of all websites across the globe.  WordPress allowed me great flexibility when building websites and my coding knowledge gave me the ability to customize every aspect of a website down to the pixel.
And.. I've been building websites ever since 🙂
Current
Currently serve clients throughout USA and Canada, offering Website Design and a variety of Digital Marketing services
2017
Launched a Digital Marketing agency specifically focused around SMM, PPC and SEO.
2013
Launched my Web Design agency and began servicing clients nationwide.
2009
Began freelancing and did a lot of web work for local businesses.
2008
Attended BCC where I majored in Computer Science and took business classes as well.
2008
Graduated from PCTI vocational high school, where I majored in Computer Science.